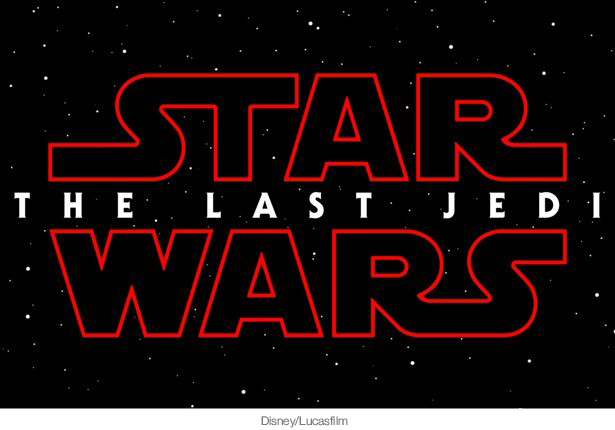 Looking back at Christmas, the first day of the holidays threw up a roller coaster of emotions, reactions and reflections. Thinking them over helped to guide me towards a happier and more connected year, and it will hopefully serve as some good all year round advice for you.


Understanding Everyday Emotions
The day started well with cuddles on our new sofa, but laughter turned to tears as Ziggy and Saffi's games went sour.
Ziggy's trip and to see Star Wars: The Last Jedi on Saturday was in jeopardy, and my first day off with the kids was ruined before 9 o'clock. It was clear there would have to be consequences for Saffi's tears, and it seemed my responsibility to enable them.
Fortunately, some reflection prompted by my quieter self helped to point me in a better direction. While I was experiencing the emotions, which I thought were coming from the argument I had just witnessed, I realised something simple but true:
The feelings I was experiencing were not coming from the argument, not from Saffi's pain, nor from Ziggy's actions. My feelings were caused by the thoughts I experienced during the argument - but once it was over, I knew that it was OK now, no matter what had happened before.

Saffi was no longer crying, and Ziggy was only angry about the idea of not seeing The Last Jedi. Meanwhile, I was experiencing only some disturbed thoughts about what wasn't happening right now.


Jedi Wisdom to the Rescue
As I thought the incident over, I began noticing that new thoughts have started to emerge. They were kind and compassionate thoughts, connecting my son and I, and directing us towards calmer ideas. And within moments we were back on track:

We had a new plan for the day, an opportunity for Ziggy and I to share a sofa at the Everyman Muswell Hill and see if Luke could be persuaded to rejoin the resistance and bring forward the Empires demise.
If you haven't seen it i won't spoil it, but it was a classic father and son cinema moment with some wonderful Jedi wisdom thrown in too.
At one point, the latest hero and heroine are resting in each other's arms after a spectacular piece of bravery, and our hero is disappointed that he hadn't been able to destroy a particular piece of the dark empire's armour. But our heroine says something that will stay with me forever:
"We're going to win this war not by fighting what we hate, but saving what we love!"
And it turns out she was right, as the Jedis always are.


Wisdom to Practical Negotiation
When we focus on what we don't want, we get confused and stuck, misguided by our own negativity. When we focus on what we love, we turn towards the light, and its power shows us the way forward: this applies everywhere, but is particularly useful in family and business.
Reflecting on the morning's events, I realised that as I was focusing on what I hated in myself and others. The anger and the hurt overcame me, and only when I focused on love was I able to see what I needed to see to get us all facing the right direction. So, what can you learn from my example when it comes to negotiation?
It's simple: focus on what you and your partner want, not on what they don't want. And in families it is the same:
When you look towards the behaviour and actions you hate, you'll only see darkness and distress. Looking towards what you love will always bring you more of what you need, because love is the only thing that can be true between family and friends.
As we look toward longer days and lighter hearts, I hope I can keep this Jedi wisdom close to me and mine. And may the force be with you too.
Gavin.
If you'd like to take Gavin's entire course on Negotiation, you can sign up here for 50% off the RRP.