Hello, and welcome to The Expert Academy and our first blog. Usually we concentrate on telling you about our experts (they're the interesting ones), but we thought for this blog we'd give you a little background on Jamie & Ben, the founders of the company.
First of all - here's Jamie Bezencenet: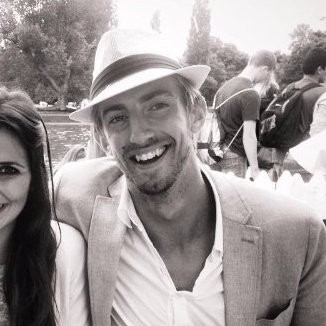 He's the genius behind the camera, the editing maestro and always the most excited person in the room. Literally always. He started his career as a stockbroker, before throwing it all in and becoming famous as Britain's most spontaneous man. If you want to find out more, here's his LinkedIn profile.
He travelled the world for a year thanks to LastMinute.com and their generosity, and explains his experience here. And on top of that, he's also clearly Britain's luckiest man as he then won a second competition to spend a ski season in Fernie, Canada.
The other founder is Ben Hedley: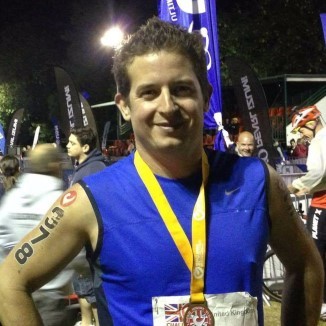 As you can see, Ben (or Benja as he's also known) isn't in black and white, despite being the older of the two. Ben is a serial entrepreneur behind many companies, including Pocket Classics which sells possibly the coolest toys on earth & Clear, an award-winning environmental company. Here's his details on LinkedIn.
However, Ben is best known for his skiing exploits and for being a little bit of a lunatic. The story goes that in 2009 he turned up to a World Cup Speed Skiing race with a pair of skis he bought on eBay, and a year later he was 8th in the world. Seriously, it's true.
So there you go. A little background on our two founders.....
-- Take advantage of our Winter Sale, 50% off all courses! Use this code, XMAS17 -- Enjoy!