You've hopefully met Jamie Bezencenet & Ben Hedley, the founders of The Expert Academy already but we've decided to ask them some questions on how the Academy came about....
So what inspired you to start The Expert Academy?
Ben - It all came about when I was trying to find out how to change a part on my car. I searched YouTube to try and find instructions on how to hang a door, but all the videos were poor quality, poorly instructed and you weren't sure whether the presenter was an expert in their field or not. So we decided it could be done much better.
Jamie - Our "rules" are simple. The topic has to be something interesting, the Expert has to be the best in their field and we'll film it in at least 1080p, but usually 4K. And most importantly of all, it has to be fun.
What was your first course?
Ben - Our first course was with the frankly awesome Russell Amerasekera, founder of Pearls & Poison coaching. He was great fun to film with, and he's got an aura so you can feel when he walks in the room. He's basically got the presence of about five people at once [by the way - here's a free course link, it's usually £29 but given you're reading our blog....]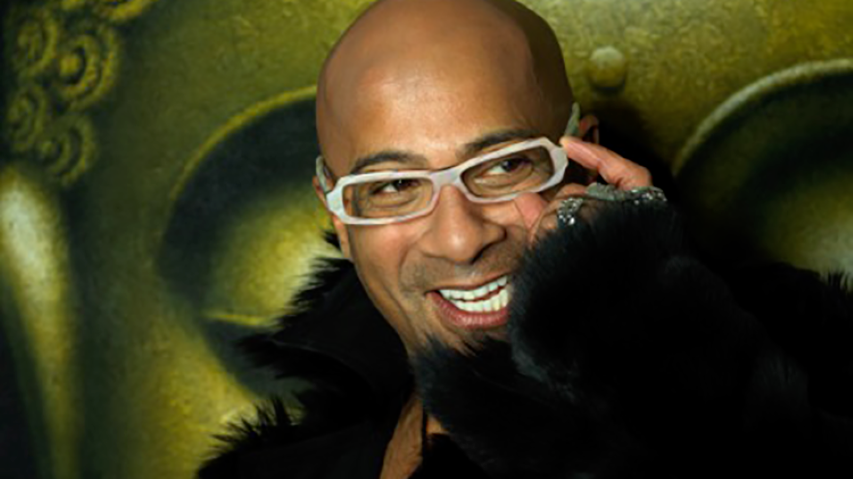 Jamie - But actually, Russell wasn't our first instructor. That was Jancis Robinson OBE, the FT's wine critic. We got in touch with her as we felt there was a real lack of wine education which you could do in your own home, at your own pace. Typically you had to go to wine tastings or plough through long books to learn about wine. So over the course of two days we created a 3.5 hour course with quizzes, downloadable wine cheat sheets and pretty much everything you need to get up to speed and understand wine. [By the way - this link will give you the whole three and a half hour course at 50% off]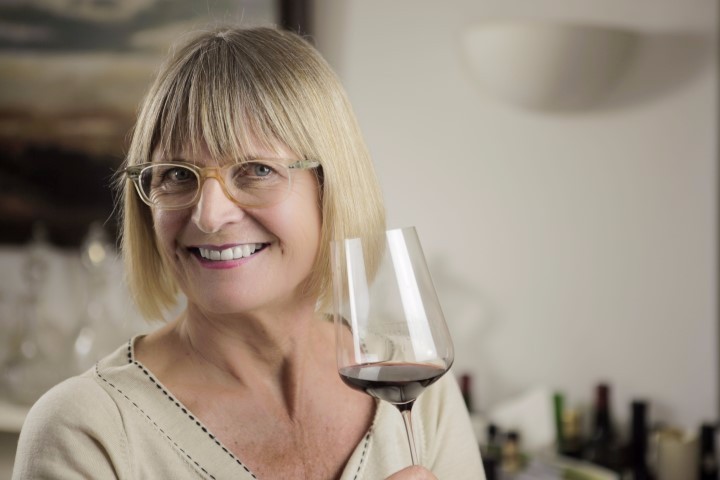 How do you pick your instructors?

Jamie - We try and find topics which we find interesting and think other people will too. For example we had some friends complain that they weren't getting enough sleep as their newborn baby was keeping them up all the time. They didn't have the time between feeding, sleeping and changing nappies to read a book and wanted a quick concise online course they can take on their phone when they have a few seconds spare.
Ben - Our process is to listen to what people want and then go out and find the best possible expert in the field. We then work with the expert to design the online course, film it, edit and produce it and then "hey presto" it's up on our site.
What's coming next?
Ben - So we have to be a bit hush hush as we like a good surprise, but we've got a few courses about to launch in the next month or so. They include "How to negotiate" with the incomparable Gavin Presman, "How to read body language" with Darren Stanton, Cookery courses with one of the UK's best known household names, "First aid courses for children" with one of the UK's biggest first aid associations and finally as Jamie mentioned "How to help your children sleep". And we have lots more on the way.
Watch this space, or click here to see all our current courses.
If you are an expert and have a great idea for a course, please do drop us a line at [email protected]
-- Take advantage of our Winter Sale, 50% off all courses! Use this code, XMAS17 -- Enjoy!